As office vacancies remain at record levels in D.C., and even leased buildings continue to remain largely empty thanks to COVID, the city is looking to find ways to incentivize conversion of older commercial buildings (office, hotel, or retail) to residential use. The Office of the Deputy Mayor for Planning and Economic Development issued a Request for Information (RFI) last month seeking input on what type of incentive structure might be created to encourage such conversions.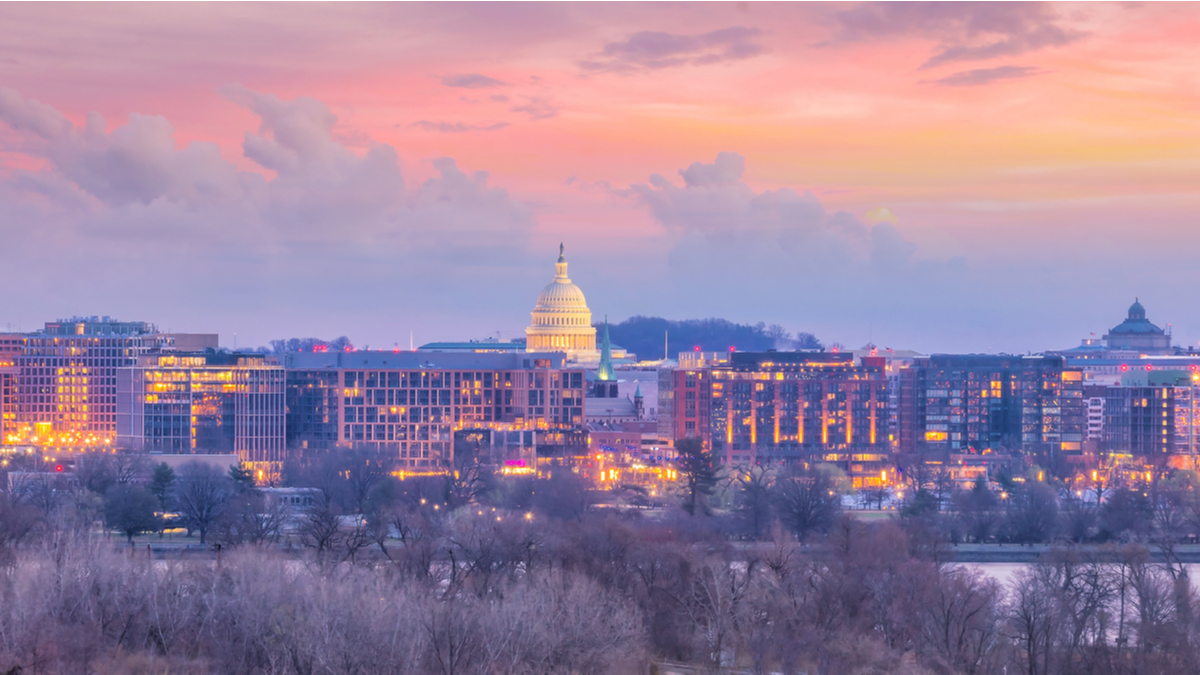 The RFI notes that office vacancies could remain high for some time to come as remote work and hybrid scheduling seems here to stay. Adding more housing in central Washington, particularly in the Central Business District (CBD), would help support retail and generate additional tax revenue for the city while also increasing desperately needed housing near transit and jobs. The goal of the RFI is to identify ways to encourage residential conversions that will also increase the number of affordable and workforce housing units downtown.
The RFI specifically asks respondents to identify properties or areas that might be good candidates for conversion. In addition, input is sought regarding future market condition expectations and what mechanism would best incentivize conversions (e.g., tax abatement, zoning, tax credit, etc.). Input is also sought on what affordability levels should be required while making clear that at least some affordable housing would be a requirement for conversions. Such an affordability requirement would be consistent with the Zoning Commission's recent text amendment to the D.C. Zoning Regulations requiring inclusionary zoning for conversions of non-residential buildings to residential use.
D.C. is not alone in analyzing the office to residential conversion trend. Other area jurisdictions have also grappled with how to either incentivize or respond to requests to convert office buildings to residential use. For example, after receiving numerous zoning requests to permit office to residential conversions over a several year period, Arlington County adopted administrative guidelines in 2020 to establish consistent guidance to be applied in the review of such proposals. Fairfax County moved even earlier to help facilitate conversions with a new policy adopted in 2018 that allows for office building conversion without the need for a comprehensive plan amendment.
The deadline for response to the RFI is Friday, January 28, 2022.